Exposure is a full service digital marketing agency based in north New Jersey. We have been building websites and studying User Experience of online technology since 1995. Today, we focus our expertise in Social Media Marketing, SEO/PPC (Search Marketing), and User Experience Consultation. We work direct with small business, or Specialty Marketing agencies looking to add or improve digital services for their clients. We partner with you to understand your business and what success looks like for you and your clients in digital.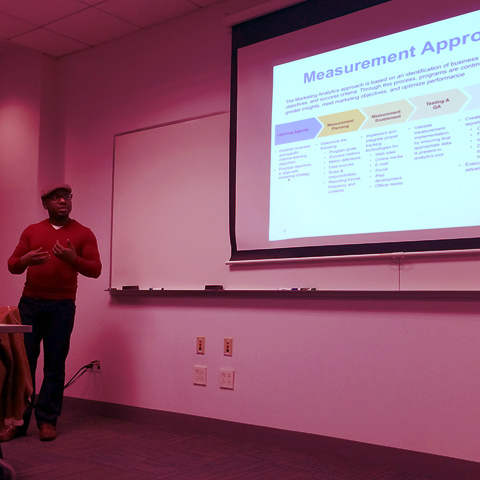 Digital Strategy
We produce online marketing strategies to promote your product or service, specializing in social media promotion, content marketing, search engine optimization, social media ad buys, communication plans, online lead generation strategies, and more.
UX & WEB

Design

Compelling websites and mobile apps are backed by solid user experience design. We incorporate best practice UX design into everything we create. Our art and copy teams obsess over the most compelling interface and best experience for your customers.
Visual Branding
Our accomplished photographers can take photos and video that reveal you and your company in the best light. Let us capture the right image, or plan for the right strategy to push your visual identity—via web product imagery, social media platforms, and more.